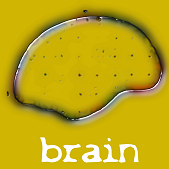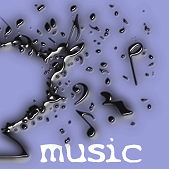 Brain
Below you can find content related to my doctoral studies.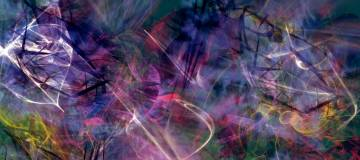 My Google Scholar profile can be found here. My ResearchGate profile can be found here.
Visualizing brain maps manually can be an overly time consuming process. To automate this process I created a visualization tool for MATLAB. It is based on the NIFTI format and it can be found in my personal Github page
Neurosynth is an interesting website based on a huge meta-analysis. Its interactive design allows searching for particular features and their corresponding tentative locations in the brain. Still it is not panacea; it should be used to produce rough functional or for location based references.
Neuroscience News presents interesting results of recent studies in a light and comprehensive way even for people with no neuroscientific background.
I also like a lot the brainder blog.
home
Previous
Next
Contact
About me
You can contact me by e-mail. Contact info is on the right.
You can find my CV here.
A list of publications can be found here. Both are written using ShareLatex.
Images in this website are either mine or generated by LoremPixel.